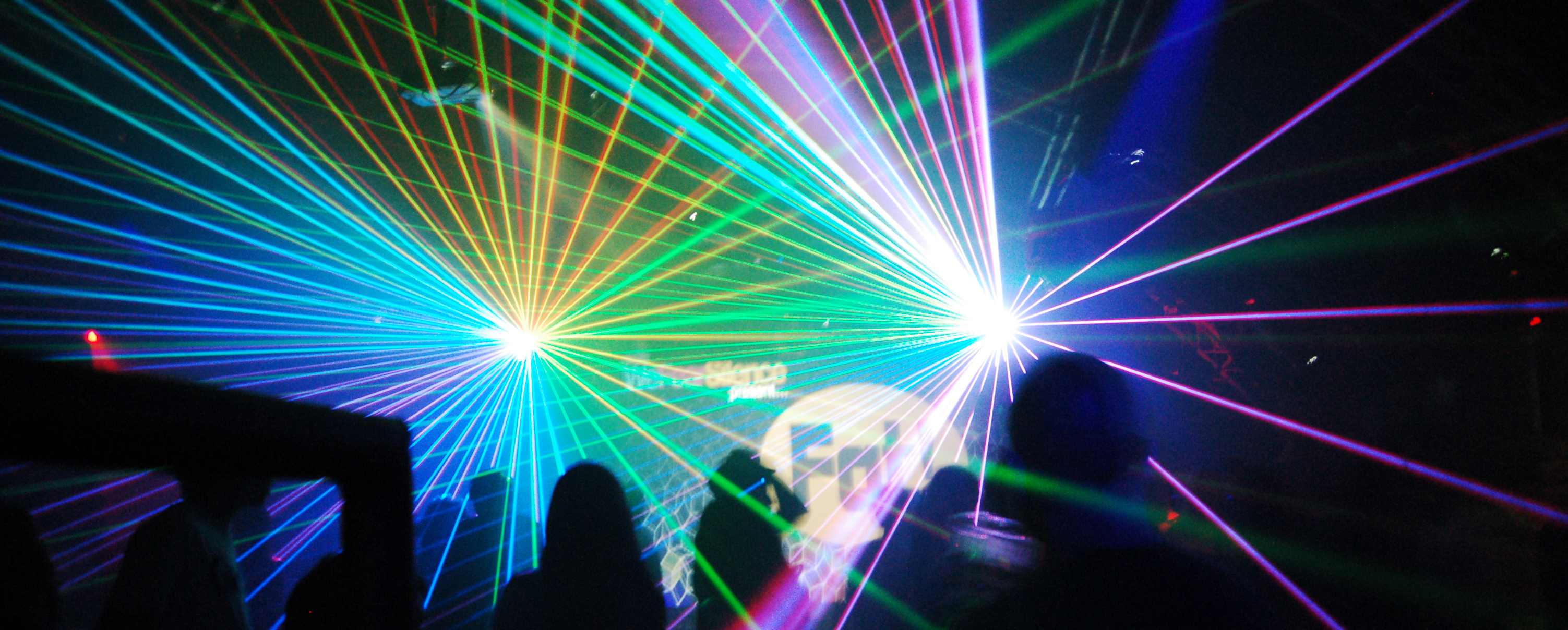 Lasers add magic and excitement to any event!
Lasers Las Vegas™ is the single greatest corporate event, Live Special Effects, and Laser Light Show provider in the world.
Special Effects
A full service special effects firm that consistently delivers remarkable results for meeting and event planners, special events, and private and corporate clients. For your next special event provide something ultra cool that people will talk about for years to come. Lasers Las Vegas™ laser beam light show rentals will provide your event or corporate trade gathering Live Special Effects, Holograms, Uncanny Appearances and Effects, Smoke, Fire, and much more!
Add high powered green lasers to your show or event.
Unlike old-tech lasers, our state of the art lasers are lightweight, use standard 110V electricity, and do not require water cooling. Get all the brightness and impact from our high powered laser show and display equipment without the hassle of older bulky technology.
Meeting & Event Production
Whether you are a professional meeting planner with an upcoming corporate event for 8000 attendees, or coordinating an award evening for 50, safely use what Hollywood production companies use for multi million dollar productions! For an unforgettable Event Production in Las Vegas or anywhere throughout North America or Worldwide call Lasers Las Vegas. Enjoy a truly spectacular and elegant visual display at your next party or trade event.